Specifications
Ballpoint & Rollerball Pens
Ballpoint & Rollerball Pens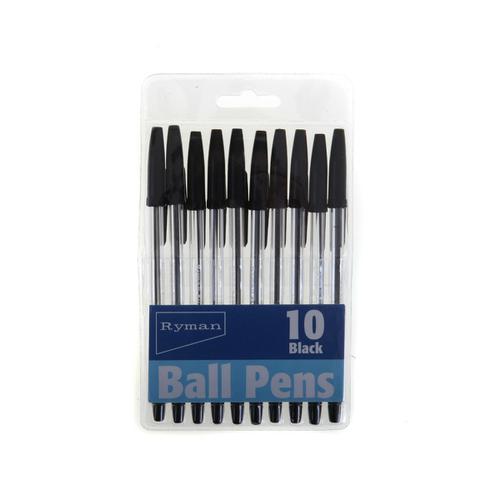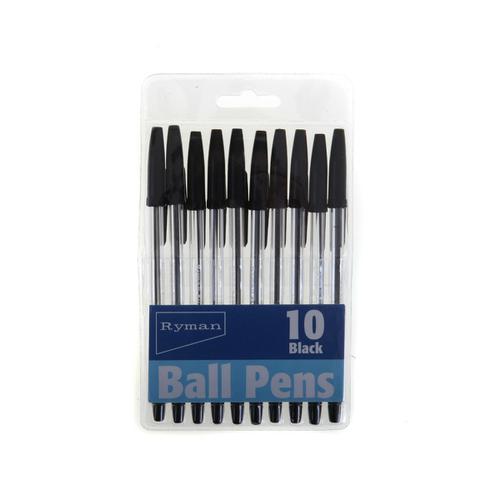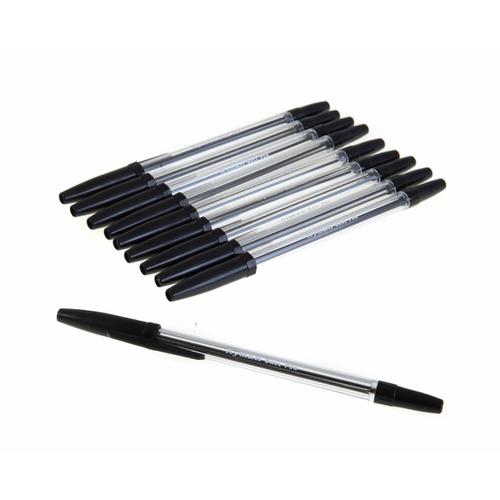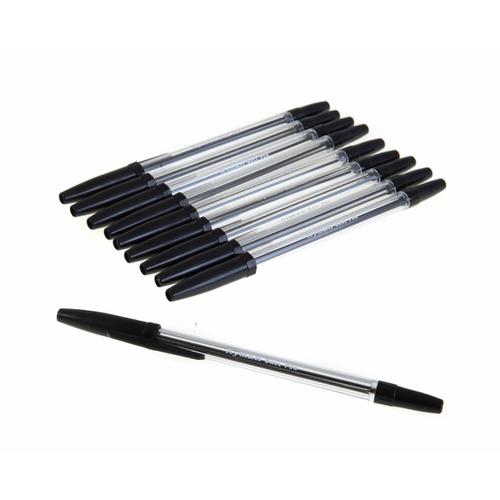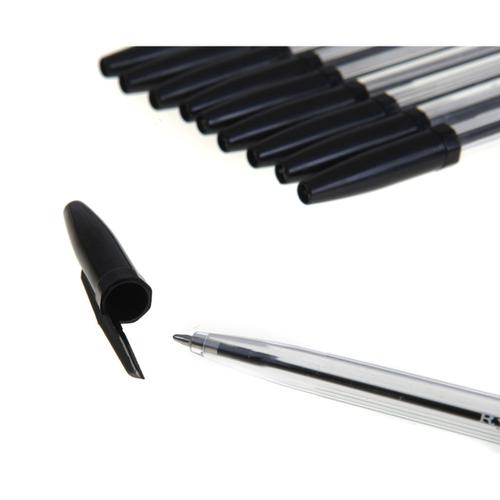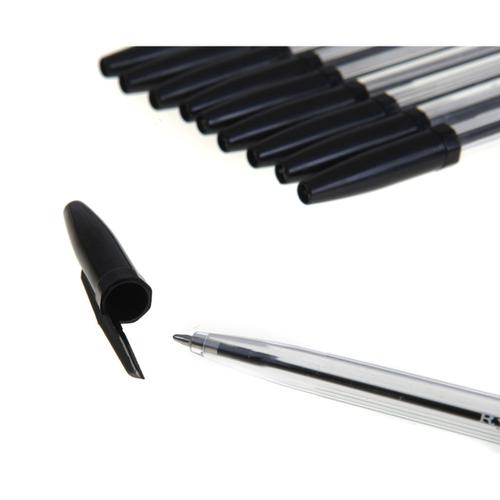 In Stock
This excellent value pack of 10 Ryman ballpens is perfect if you want to bulk buy and stock up on your pen supplies.

These ballpoint pens are lightweight with a simple design and provide comfortable handling.

Each pen has a removable cap with clip and would be ideal for everyday use in the home or office.
Manufacturer Ryman