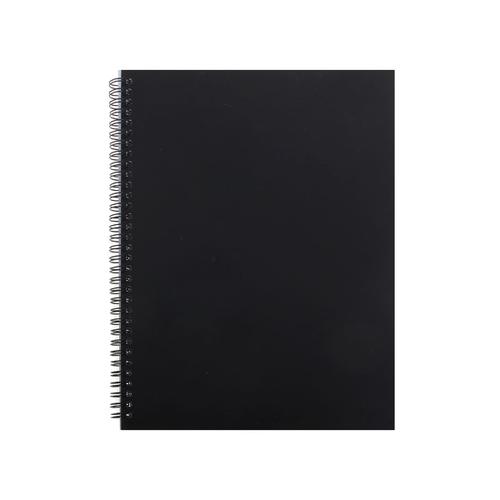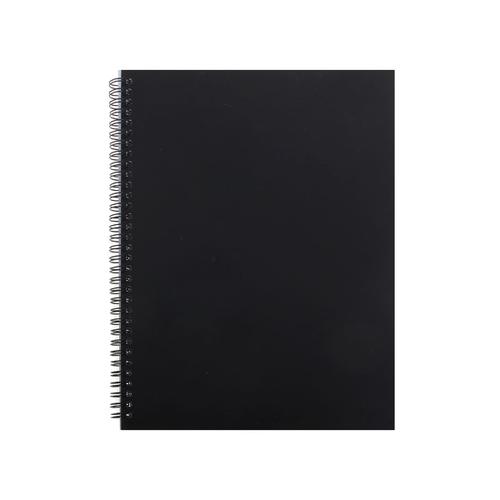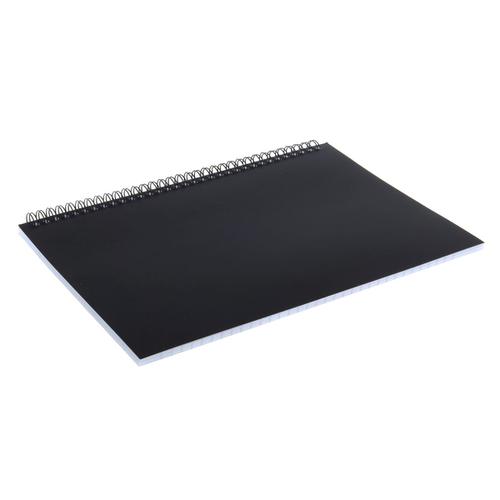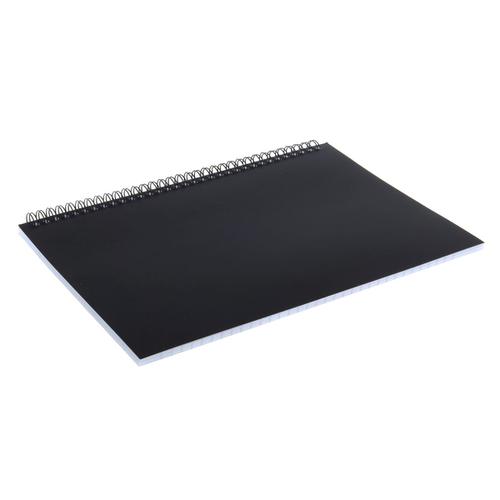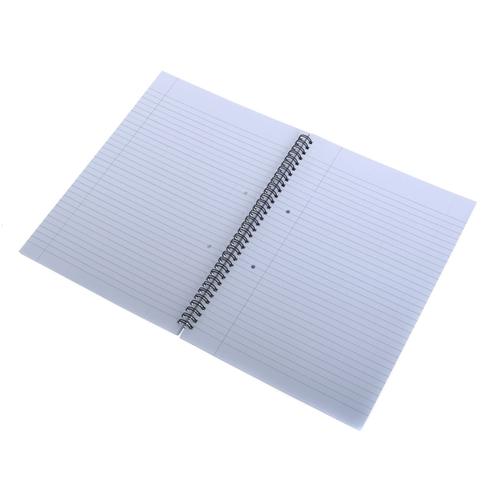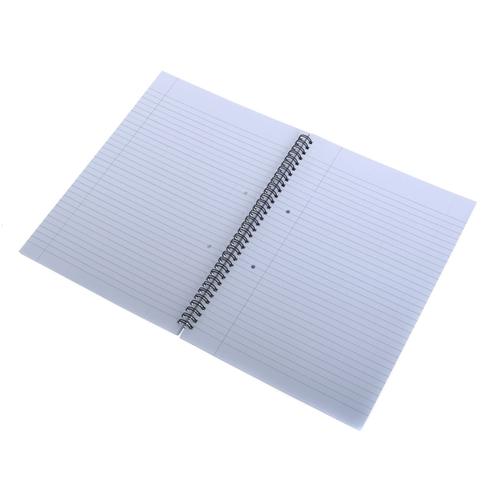 In Stock
This Ryman Essentials notebook will be perfect for writers, students and general office use.

The Essential notebook is A4 sized and comes from a large range of matching stationery. It has a wire bind, therefore you can write on the flat and on the go!

Each page is ruled and has a perforation for easy removal. Each page is also hole punched and can be used in a regular ringbinder or lever arch file. This notebook is available in bright colours and would appeal to students making notes in lectures and around the home.
Manufacturer Ryman