Starting from
incl. VAT

£8.00
selection not available, try a different combination
selection not available, try a different combination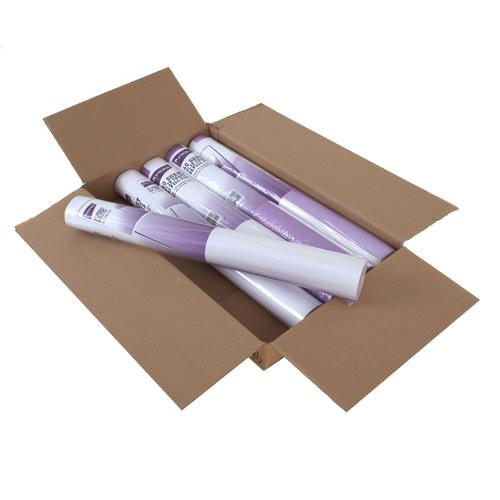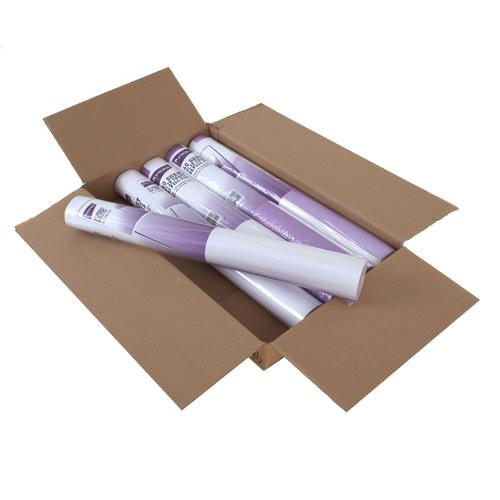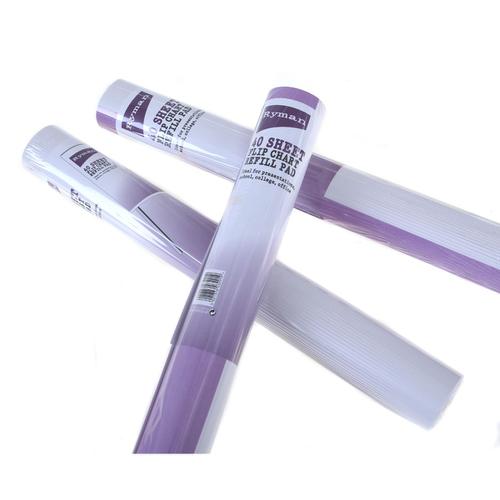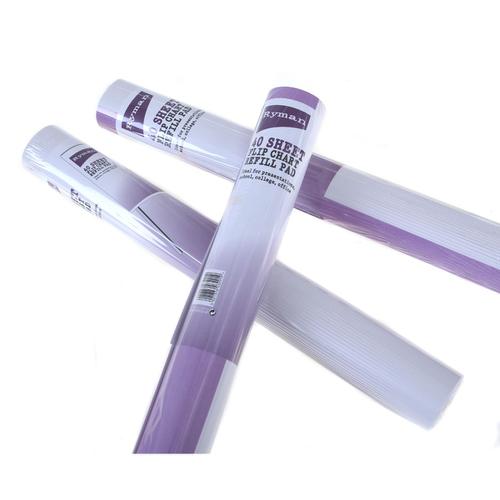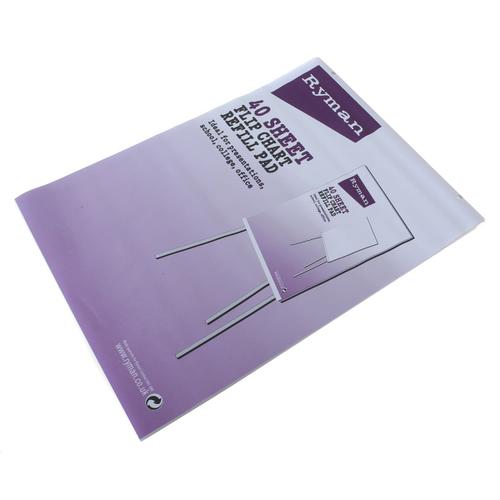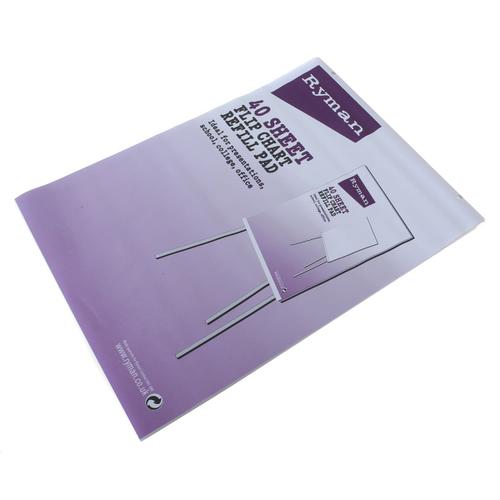 Call us for alternatives
This Ryman Flipchart Pad has 40 sheets of A1 size 70gsm paper each, ideal for use with flipchart easels.

This pad of A1 plain white flipchart paper has 2 holes at the top for positioning on whiteboard easels. It is perforated for easy removal. Filled with good quality, standard weight paper, this flipchart pad will suit everyday office needs.

Ryman Flipchart Pads are perfect for presentations, brainstorming, and training sessions in any office or business setting.
Manufacturer Ryman
Minimum multiple quantity 5