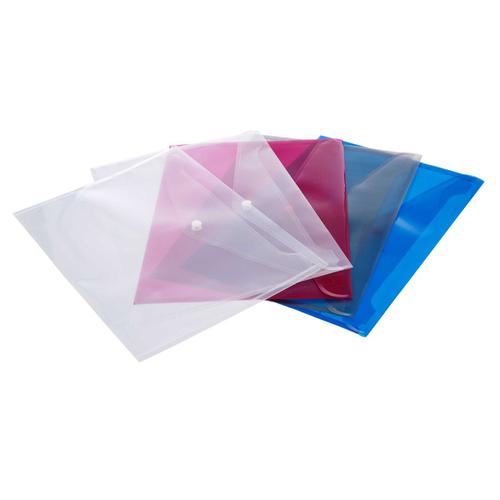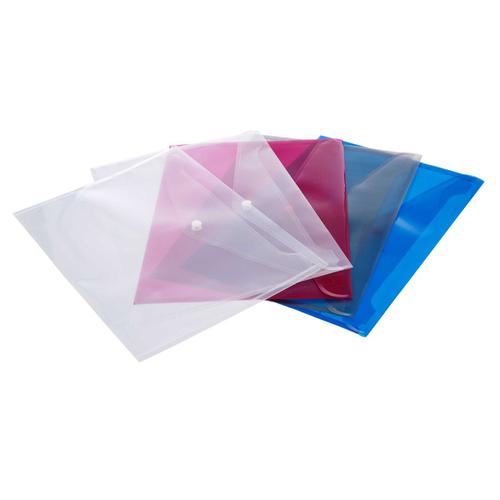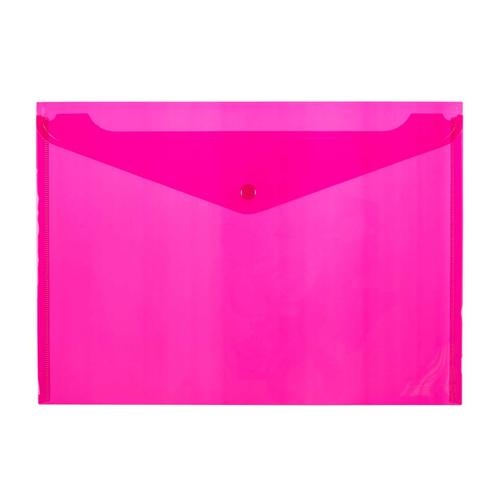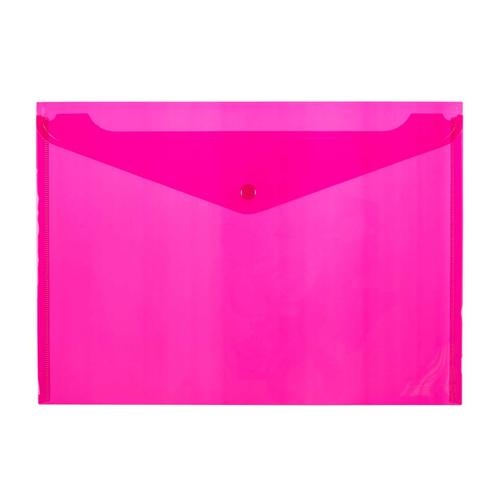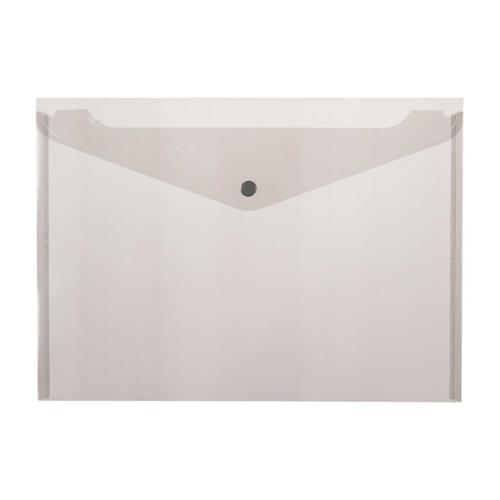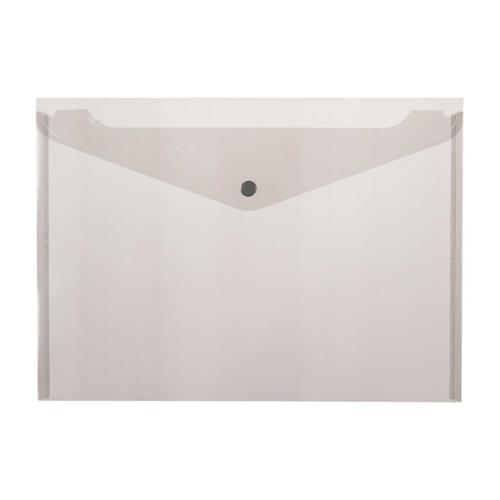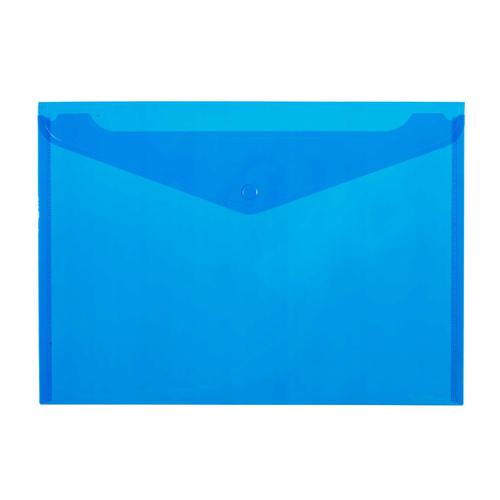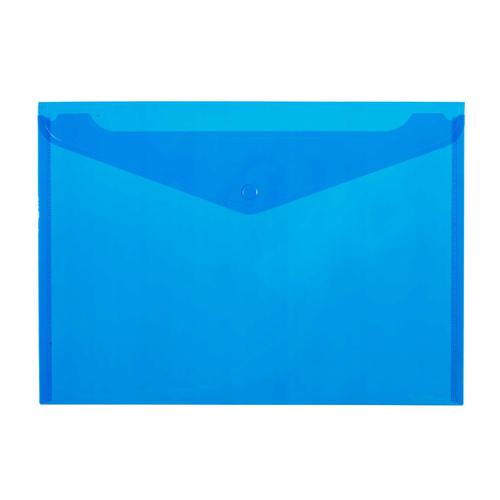 In Stock
The Ryman Popper Wallet is a A4 landscape size pocket wallet made from polypropylene.

Perfect for colour coding, this range has a variety of colours.

The Popper Wallet has a press stud fastener on the flap and is easily wipe-cleaned, keeping documents clean and together. The carry folder is the ideal way of transporting a4 sheets and documents securely and simply.

Please note not A4 in size, but holds A4 documents.
Manufacturer Ryman