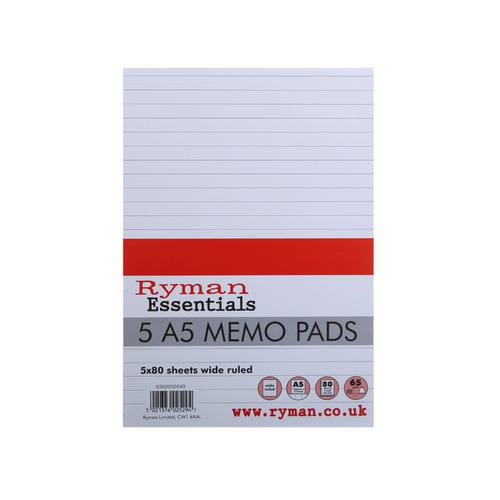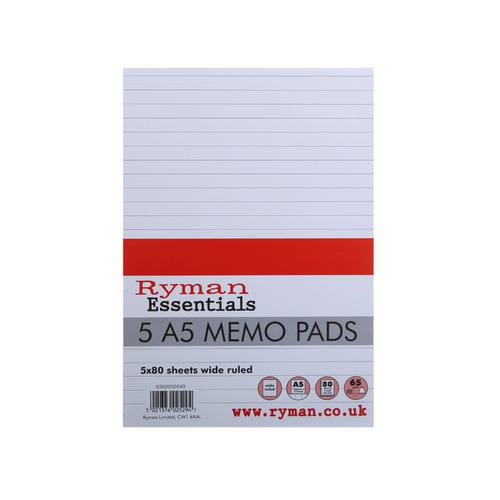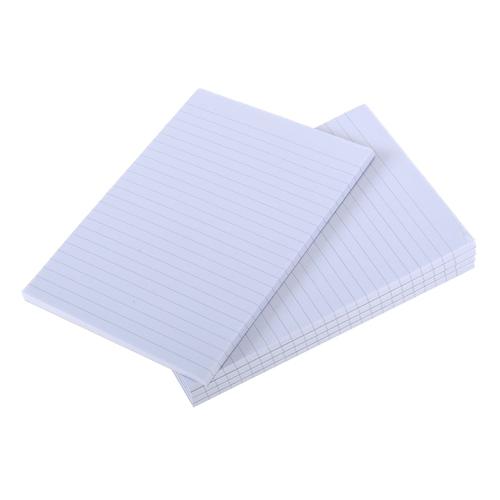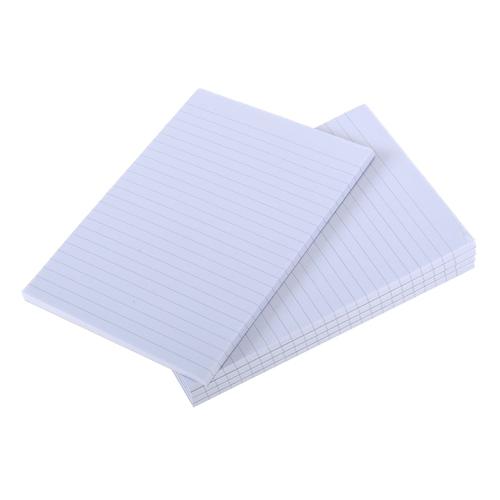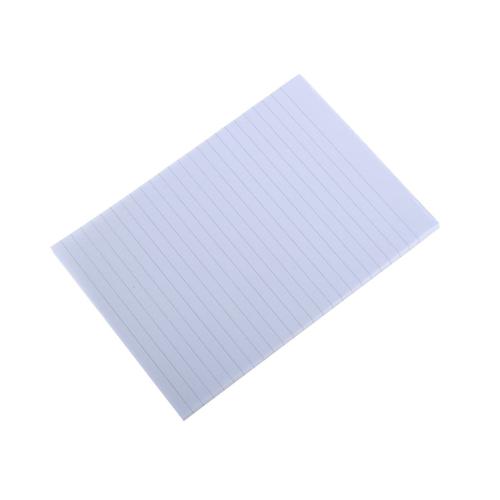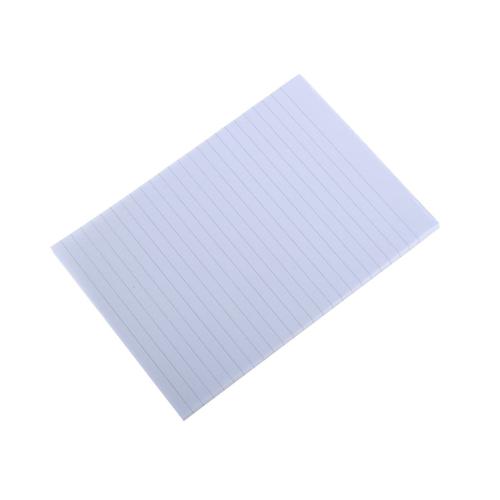 In Stock
These Ryman A5 memo pads come as a pack of 5 and contain 80 sheets each.

The paper itself is ruled and is 65gsm in weight. The pad is top bound by gel with a board back so sheets can be easily removed. This is a good way of bulk buying a simple, small pad. Great for receptionists or for by the telephone.

Anywhere where you would need to make quick notes these pads are perfect in size and price. Great for in the car on the dashboard mounted holders, or for in small bags and briefcases.
Manufacturer Ryman