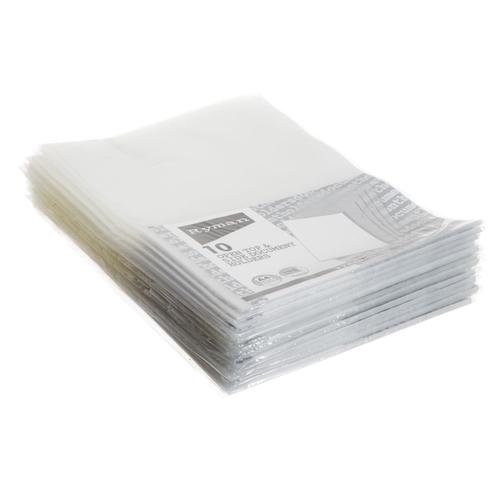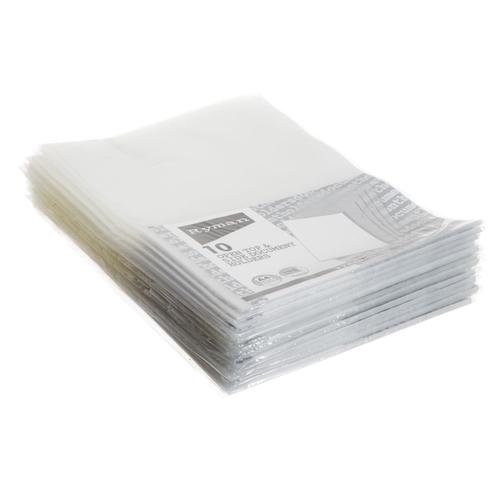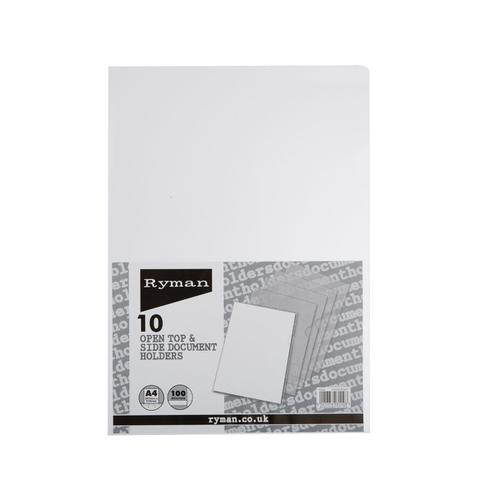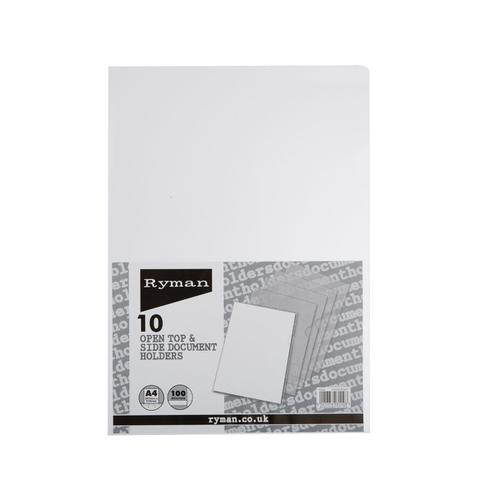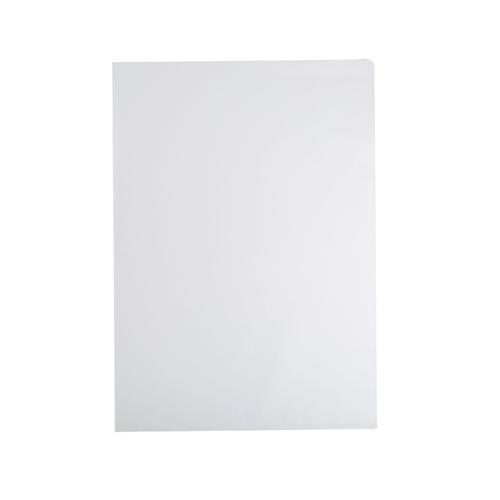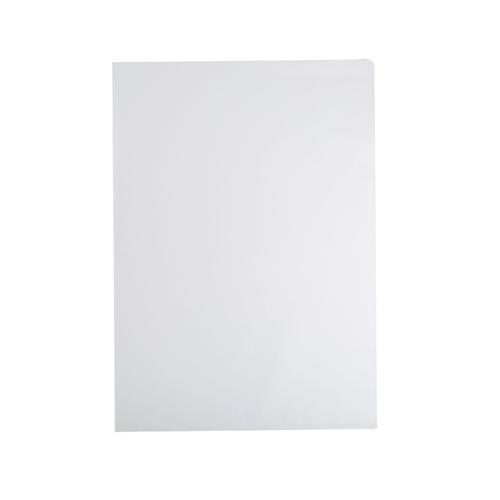 In Stock
The Ryman Thumb Cut Folders are transparent document holders in a great value pack of 10.

These Ryman Folders are thumb cut, meaning they have a small section cut on the opening side, allowing easy access to documents.

These document holders are a simple way of holding or transporting documents without binding, and are ideal for keeping CVs or other papers safe, dry and crease free.

This great value pack of A4 Ryman Thumb Cut Folders is perfect for home, office or student use, and a great way to store small documents for posting or distributing.
Manufacturer Ryman
Minimum multiple quantity 20