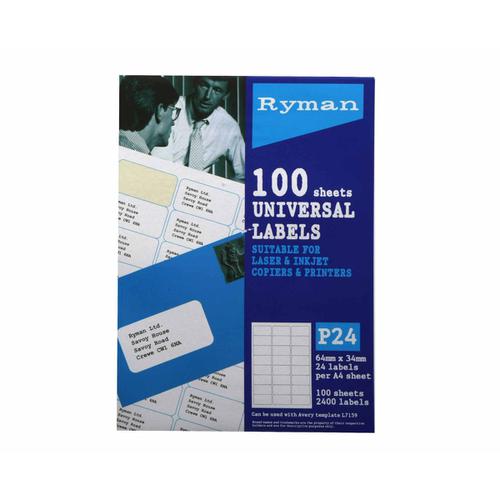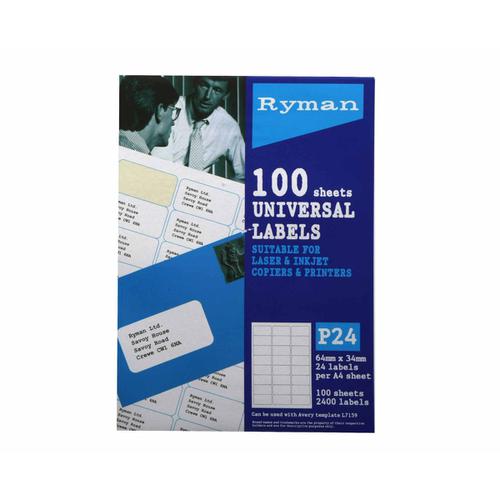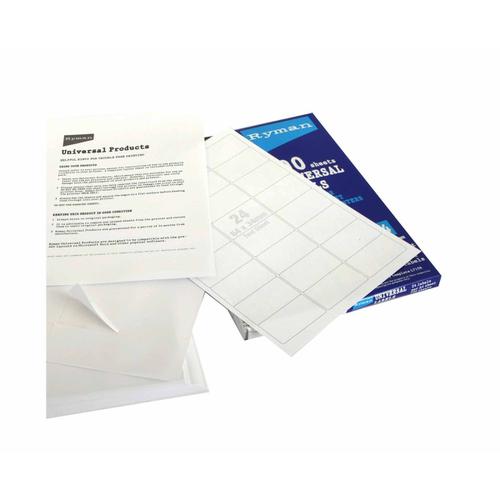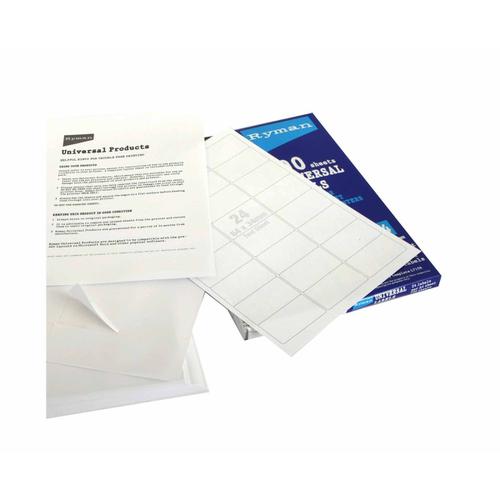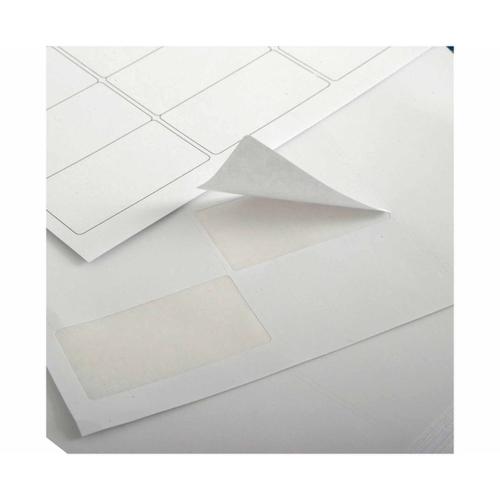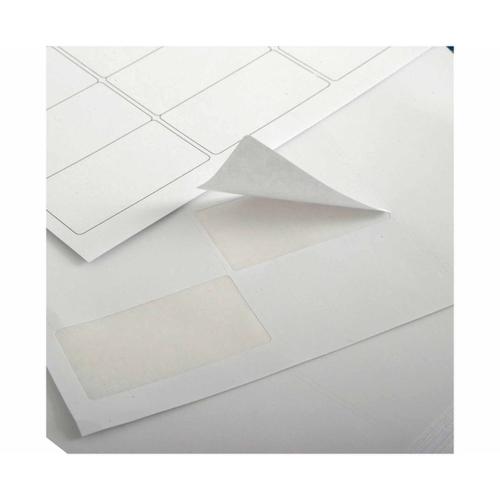 In Stock
Manufacturer Ryman
Description
This Ryman Address Labels P24 pack contains 100 A4 sheets, each containing 24 labels.

These universal labels are suitable for use in photocopiers and desktop printers. They can be used with label templates that come with most word processing packages and also with the Avery software.

They are ideal for address, barcode and many other label applications and are specially designed to give high definition, crisp results. They are equivalent in size to Avery L7159S / J8159S.

These P24 Ryman Address Labels are ideal for business users as they give letters, parcels and office files a professional look in seconds and can also be used by students and at home for a variety of labelling purposes.