Specifications
Contains timber or derived materials
Charles Bentley & Son Ltd
Vanzella Indústria e Comercio de Madeiras Ltda.
Proof of Legality Obtained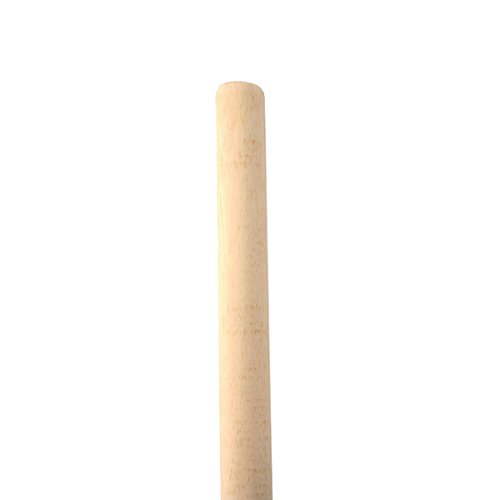 In Stock
This wooden mop handle is designed to fit a wide variety of traditional mops. Reliable, robust and easy to use, the wooden construction is both hard wearing and more comfortable on the hands, making it ideal for extended and extensive use.
Manufacturer Charles Bentley & Son Ltd